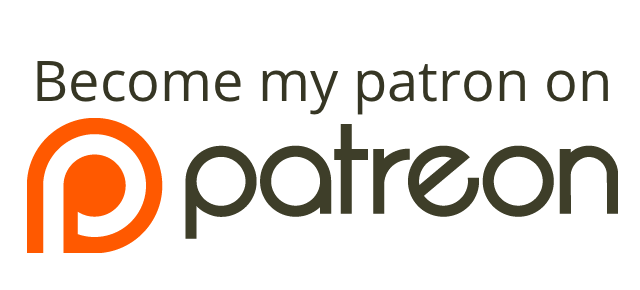 Become a Donor on Patreon
We are currently attempting to produce a short film, roughly once a month. These are all self funded, but if you like our films, such as THE OLYMPIAN, and want to support our efforts, you can make a monthly contribution to us at our Patreon page. Please take a look at our pitch video below.
Thanks for your time.