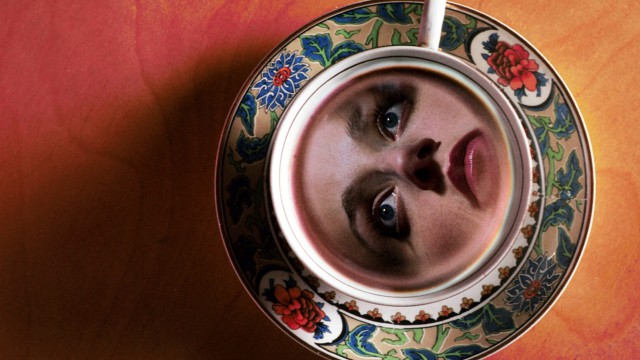 INHERITANCE now available on REELHOUSE
What? You still haven't seen the supernatural drama INHERITANCE produced by Scotopia Pictures? Well now you can rent or own it for next to nothing, and if you use the code MRSBAKER, you can get it for half price through Sunday July 26.
The film stars HALO's Cortana, known in her human form as Jen Taylor. It's the story of a young woman who struggles to retain control of her mind and body which she believes has been taken over by the spirit of her benefactress.
When old Mrs. Baker died, Abbey inherited more than just her house.